Business Outline
Sales of Goods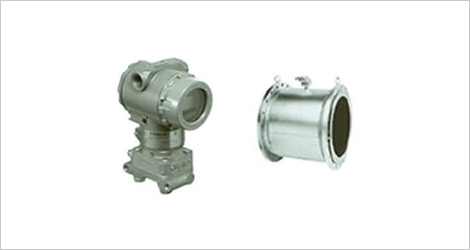 As a service station for the Toshiba Electric control system, we have a variety of instrumentation devices and receiving equipment.
■Plant instrumentation equipment including pressure transmitters
■Water quality meters including residual chlorine meters
■Receiving equipment including isolators
■Monitor control systems including central monitor control systems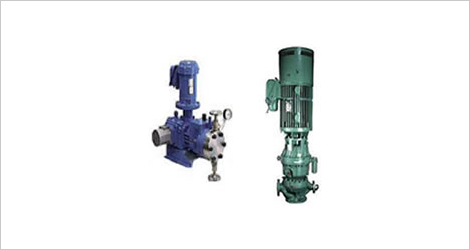 We have various industrial equipment from Nikkiso Co., Ltd.
■Non-seal pumps
■Sundyne pumps/Compressors
■Milflo controlled volume metering pumps
■Sampling equipment
■Chemical dosing equipment
■Circulating water leakage detectors
■Automatic conflow (automatic compression device)
■Unisamp (Thermostat), etc.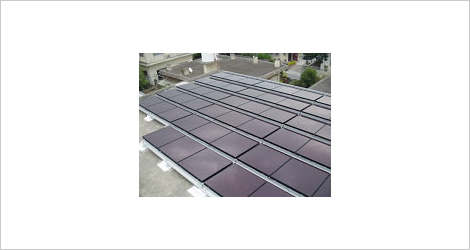 As an authorized dealer, we have Kaneka solar power modules.
■Outer dimension: 1,240 mm × 1,008 mm
■Nominal maximum power: U-NB115 (115W)
■Type: Thin-film silicon hybrid solar cells
■Surface color: Brown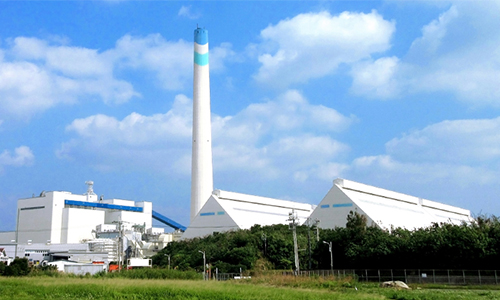 Business Outline

Company overview